Marketplace
SHAMROCK BREWFEST
by Megabite Events - 1 week ago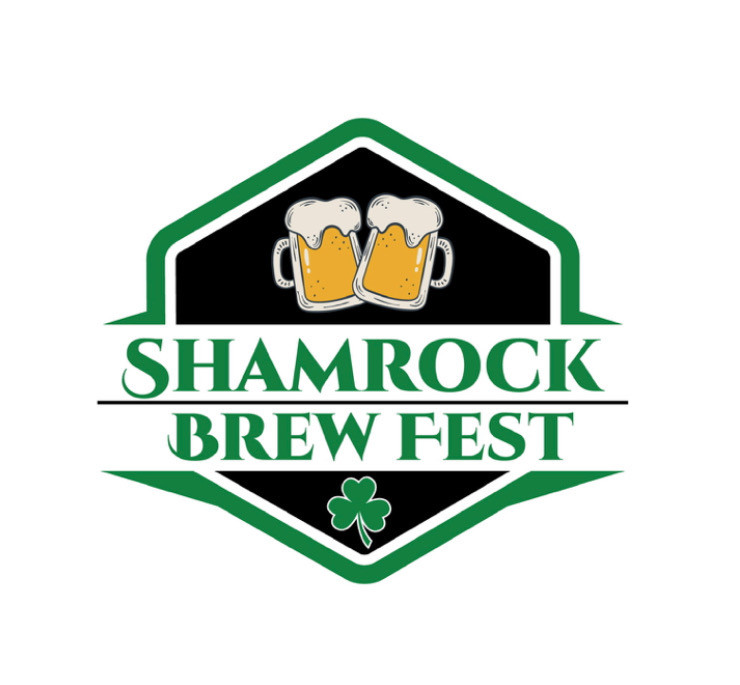 SHAMROCKBREWFEST-MARCH 8th 2020!

Celebrate St. Paddy's Day in the Garden State Plaza!

Join MegaBite Events and 25 breweries from around the tri-state area at the Garden State Plaza in Paramus for the inaugural Shamrock Brew Fest. Sample a fine selection of over 40 styles of craft lagers, pilsners, IPAs and more on tap at this great indoor venue. Enjoy gourmet food vendors, a live DJ and a variety of games, including corn hole and jenga.

What you get: Pay one fee to get in, and all drinks are on the house! You will receive a five ounce souvenir glass with a two ounce pour line. You are welcome to sample any beer that our brewers have.

VIP Experience: Get early entry and beat the lines from 12-1 p.m., meet the Brewers, receive an upgraded commemorative glass and a free assortment of food.

Must be 21 with valid photo ID to enter. Sorry, NO pets, children, infants or strollers are permitted.